By leveraging ManpowerGroup's deep industry expertise, we assess individuals to provide a better fit for new hires, we develop tailored solutions to enable individuals to maximize their potential, and when required, we transition them to new employers. With a shared focus on organizational effectiveness, individual development and career management, we help companies and individuals achieve success.
Right Management provides tailored solutions to assess, develop and transition talent to drive faster time to value.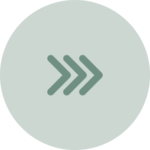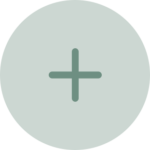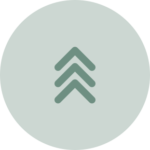 Organizational Effectiveness
Enhance organizational performance and agility with talent strategies that address skills gaps, build leadership pipelines and increase workforce engagement and retention.
Individual Development
Identify high-potential talent and accelerate employee time-to-value with targeted assessments, leadership coaching and capability development.
Career Management
Reduce risk around career transitions and improve talent mobility within your organization with our proven outplacement and career development solutions.