Making an Impact Starts with Insight
We are global career experts. Established in 1980, we have over 35 years of experience in career management and talent strategy. In that time, we've put 40,000 people to work every day, conducted over 12 million interviews per year and successfully transitioned more than three million people into new roles.
Our solutions are smart and targeted, because they're based on insights gathered from your organization and its leadership. This ensures we implement strategies and solutions that align with your company's culture, values and vision and objectives. Implementation based on insights delivers measureable results and sets you up for long-term success.
Complex, fast-changing marketplace dynamics
We'll provide an approach that enhances the agility of your people and your organization to accelerate employee time-to-value.
Fierce Competition for talent
We'll help you become an employer of choice, with career development resources that increase your attractiveness as an employer. Attract talented individuals, develop current employees to improve retention, engage them, and give them the opportunity to increase their value.
Gaps in consistent workforce development
We'll put standardized global methodologies in place to help you create a culture of career that adapts to new technologies, increase productivity and drives innovation.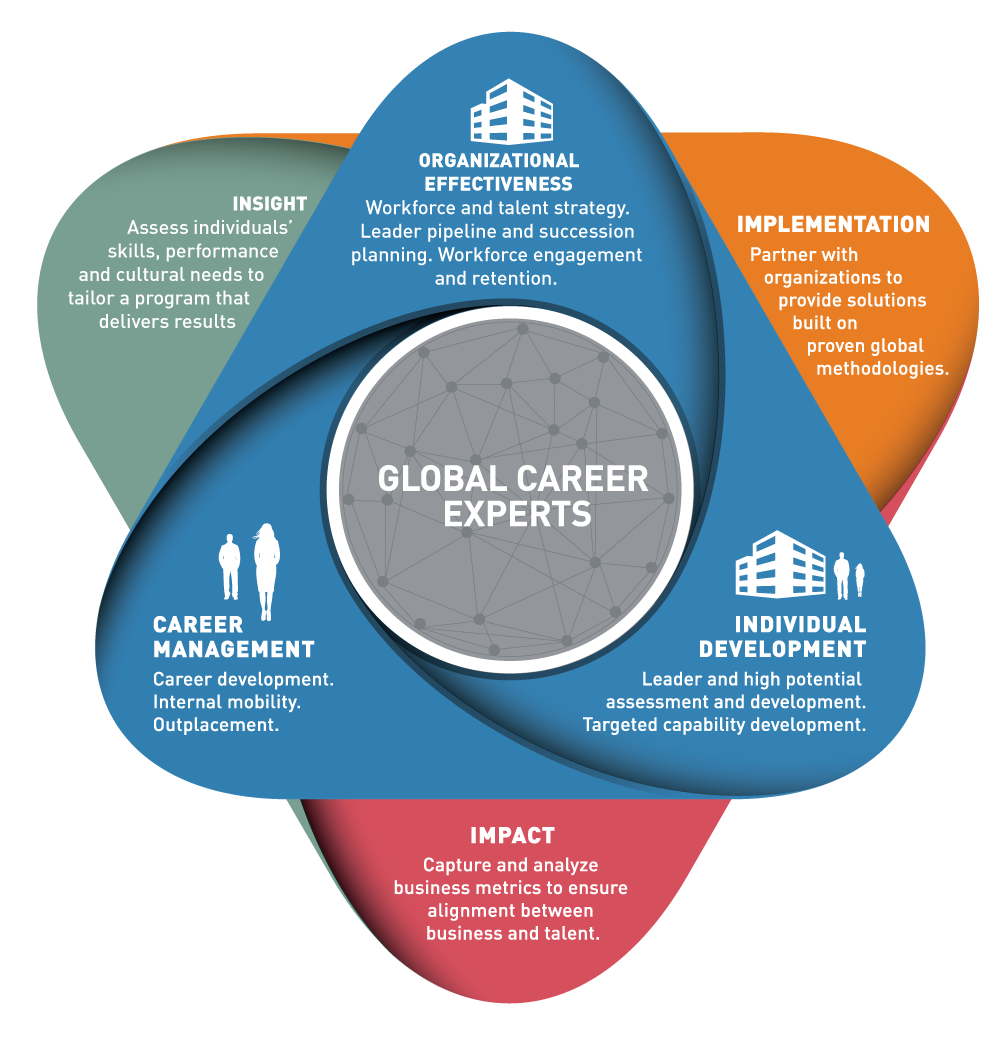 Company Values
At Right Management, our clients come first. We seek to build relationships with our clients that are founded on mutual goals and trust so that, together, we can align talent strategy with business objectives and optimize organizational performance.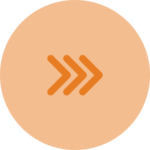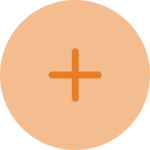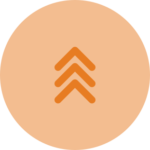 People
We care about people and understand the many roles work plays in an individual's life. Our mission is to help people discover and nurture their talents, find satisfying work and discover opportunities to grow throughout their careers.
Knowledge
Our global resources and experience keeps us at the forefront of talent development and career management. This ever-growing knowledge base informs our solutions and services, enriches our client relationships and helps us to develop worldwide best practices.
Innovation
Right Management champions the entrepreneurial spirit. We take measured risks and challenge the status quo in order to advance our assessment, development and coaching capabilities. This results in ever-more-insightful solutions for our clients that enable organizations to be more agile.